MOSQUITO CONTROL FOR
MUNICIPAL AND GOVERNMENT AGENCIES
HOW YOUR AGENCY CAN BENEFIT FROM BITING PEST CONTROL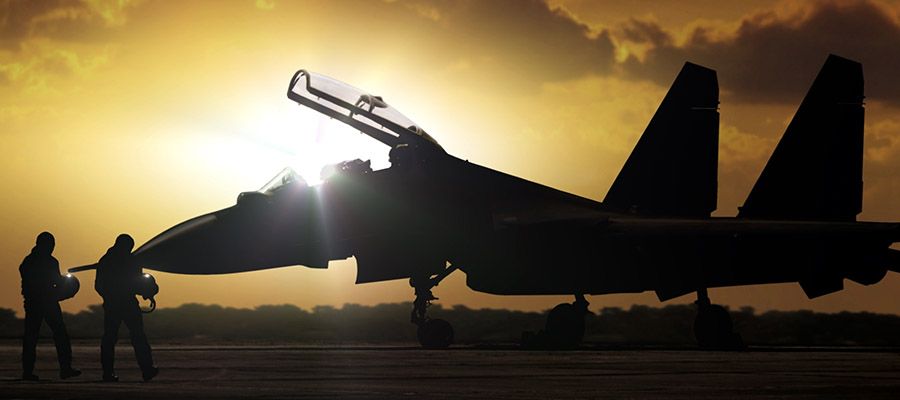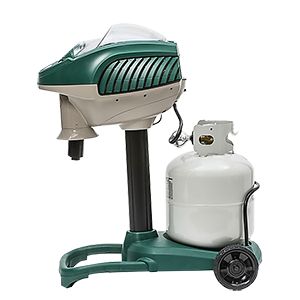 WHAT ARE MOSQUITO MAGNET® CO2 MOSQUITO TRAPS?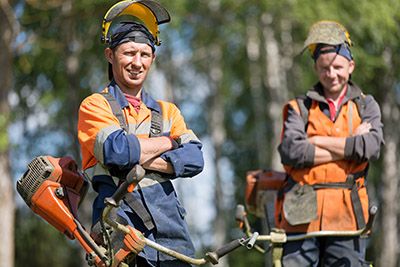 Mosquito Magnet® CO2 mosquito traps provide biting pest control for municipal agencies and government facilities including parks, rec centers, open spaces, public gardens, military installations and check stations. With Mosquito Magnet®, you can deliver an added level of mosquito protection for your employees and visitors. These machines cut down the local mosquito, no-see-um and black fly populations, and are easy to operate.
Mosquito Magnet® mosquito traps:
Lure, Trap and Kill Biting Insects
Remove Disease Vectors from the Environment
Eliminate the Need to Apply Insecticide
Offer Protection that Won't Wash Away in the Rain
Create a Better Work Environment for Employees
SHOP NOW »
WHY IS BITING INSECT CONTROL IMPORTANT FOR YOUR FACILITY?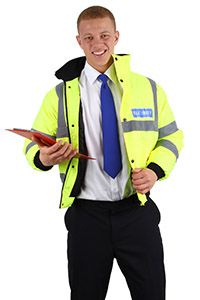 Mosquito control is important for many government facilities, especially those where workers and visitors are frequently outside. Without proper pest control, your employees will be constantly distracted by biting insects, which makes it harder to do their jobs. Likewise, your visitors will come away from your facility frustrated and annoyed. Most importantly, mosquito traps significantly reduce the disease-carrying vectors in the area surrounding the trap. A small investment in Mosquito Magnet® traps can provide you with the pesticide-free solution you're seeking to keep them both happy!
With a mosquito trap in operation on site, you can look forward to:
Capturing Thousands of Pest Insects
Offering an Annoyance-Free Experience for Employees & Visitors
Improving Visitor Time on Site
Avoiding Insecticide Use in Sensitive Areas
Increasing Employee Performance, Retention & Reducing Sick Time
Reducing Disease-Vector Pests
WHAT MOSQUITO TRAPS DO FOR YOU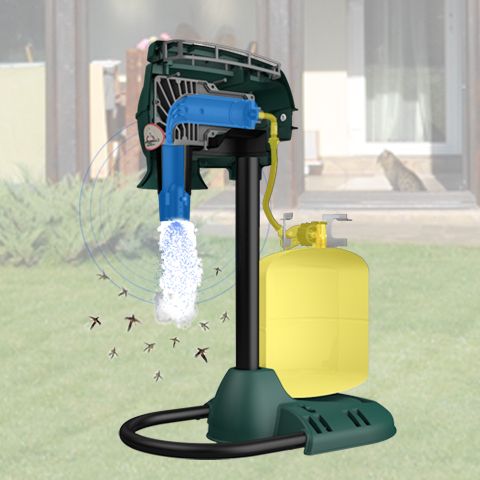 Mosquito Magnet® mosquito traps generate a scent that lures mosquitoes toward them. As the mosquitoes approach the trap – which they mistake for a living, breathing person – they're vacuumed inside and captured in a net. About 24 hours later, the mosquitoes die from dehydration.
More facts about Mosquito Magnet® traps:
One Trap Protects 1 Acre of Property
Each Net Can Hold Thousands of Mosquitoes
Attracts Female Insects, the Only Ones Who Bite
Replace Catch Net and Lure Every 21 Days
Trap Runs on a 20 lb Propane Bottle
Maintenance is Simple and Quick
SHOP NOW »
WHAT BUSINESSES ARE SAYING ABOUT MOSQUITO MAGNET®
"We purchased two Mosquito Magnet® traps for our fire station, and let me tell you, it works! No more issues with mosquitoes in our apparatus bays."

"With Zika, Chikungunya and Dengue viruses spread by mosquitoes, we find it critical to use these to protect ourselves and our rental guests."

"Just set this up and in a matter of a few days this thing really took off. This trap replaced a competitor's model, and boy what a difference!"

"After extensive research and talking with others online … I went with Patriot Plus. Totally happy that I did. Quality product and works amazingly well!"

"I'm catching hundreds – if not upwards of a thousand – mosquitoes a day. Haven't even seen a single mosquito on my 2 acres other than in the trap!"

ORDER CO2 MOSQUITO TRAPS NOW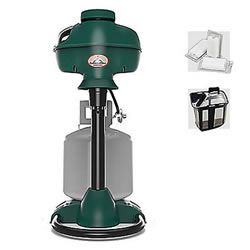 Get everything you need to apply mosquito control to 1 acre of land. With these bundles, you get a trap and all the necessary accessories.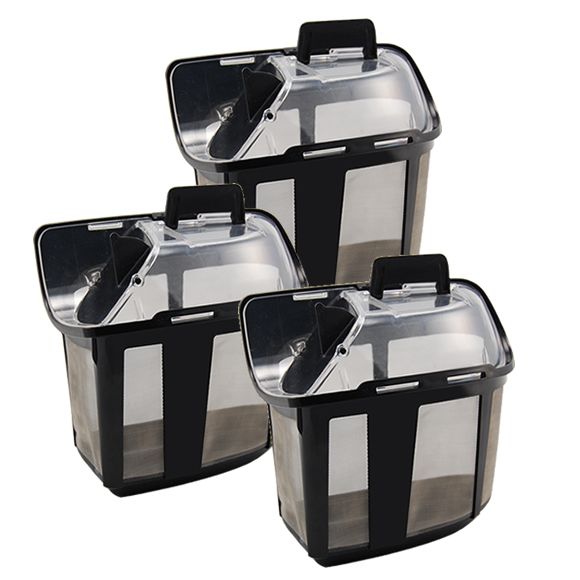 Fresh catch nets are essential to keep your trap running smoothly so you can maximize your catch.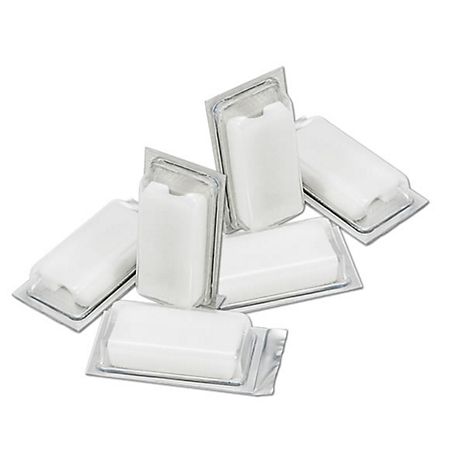 There are two options for attractants based on your geographic location. Make sure you have the right one for your region!
SIGN UP TO MY ACCOUNT TO MAXIMIZE YOUR SAVINGS
As an operator of a government property or installation, you're always looking to cut down mosquito populations while watching the bottom line. Sign up for the Mosquito Magnet® rewards program and click the business button to access special savings. With our rewards program, you earn points for every transaction. Those points add up to savings you can redeem on any future purchase!
Sign Up Now »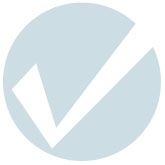 Learn More About Biting Pest Control
Understanding mosquitoes, no-see-ums and black flies can help you learn how they endanger your visitors and employees. Mosquito Magnet® offers a complete Learning Center on these pests, including insect profiles, helpful articles and tips on the operation of your Mosquito Magnet® machine.