Customer Support
Convenient, helpful, and dedicated support resources that only Mosquito Magnet® provides. Choose the one resource best for you!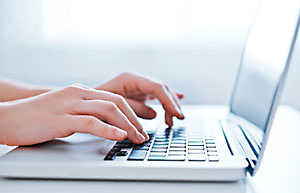 Online Assistance
Help yourself to our online information and find answers fast!
Product Troubleshooting »
Product FAQs »
Repair Information »
How The Traps Work »
Ordering FAQs »
Track Your Order »
Shipping Information »
Privacy Policy»
Returns »
Product Registration »
Mosquito Magnet® Coupons »
Reward Points »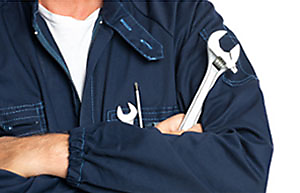 Trap Services
Get personalized service from our knowledgeable & trusted partners!
Certified Service Centers »
Certified Dealers »
Repair Process »
Become a
Mosquito Magnet Partner »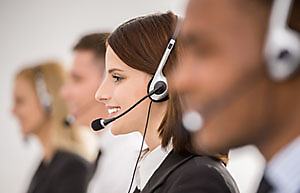 Dedicated Customer Support
Live and helpful agents are available via email & phone! Contact us with any question.
Email Us »
Call Us at (800) 953-5737