Google Launches War Against Mosquitoes
Google has a thing against mosquitoes. It has the same issue we have with mosquitoes – it doesn't like them.

That's why Verily, a spin-off Google company, is helping California with its mosquito problem.
To understand how Google got mixed up in mosquitoes, it's important to understand that Google is more than a search engine. It's not even really "Google" anymore. A few years ago, Google announced that the business's new name is Alphabet Inc., a change meant to help people understand that it does a lot more than dominate the internet. Its spinoff companies, for example, are working on variety of projects, including self-driving cars, artificial intelligence programming and smart homes. Among those other non-search engine business interests is Verily Life Science, a research company focused on living organisms.
The Debug Project
In 2016, Verily announced the Debug Project, which is aiming "to reduce the devastating global health impact that disease-carrying mosquitoes inflict on people around the world."
The first public step toward that goal happened in Fresno, California, in July 2017 when Verily announced that it was releasing male Aedes aegypti mosquitoes that had been treated with bacteria. When these infected males mate in the wild with female A. aegypti mosquitoes, sterile eggs are produced and that should severely cut back the number of newborn mosquitoes. A. aegypti are known to carry Zika, dengue and chikungunya, diseases that are having devastating effects around the world.
The Verily approach to mosquito control is a bit different than what's been planned for Florida, where genetically modified male mosquitoes are to be used to trigger a collapse in the mosquito population.
Google Tech vs. Mosquitoes
Verily says it will test their bacteria-infected mosquitoes in just two neighborhoods in Fresno, which covers only about 300 acres of property. Google's expertise comes in analyzing data, monitoring outcome and using technology to breed the release population.
Results probably won't be released for some time. Verily wants to monitor populations this year and for some time ahead to see if the introduction of bacteria-carrying males works as expected. If things go right, there will be a severe drop in the population of wild A. aegypti mosquitoes in the Fresno area.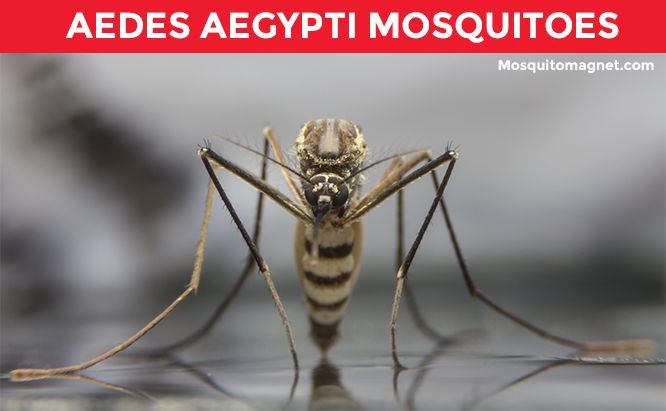 Fight Mosquitoes Now
If you're worried about how to protect your family and pets now, take a few moments to familiarize yourself with Mosquito Magnet®. We manufacture CO2 mosquito traps that lure mosquitoes away from people and traps them inside a net where they dehydrate and die.
To learn more about CO2 mosquito traps, join Mosquito Magnet® on Facebook. After you order a trap, be sure to subscribe to the Mosquito Magnet® E-Newsletter for helpful links on using and maintaining yoru trap as well as important announcements from Mosquito Magnet®.