Mosquitoes may not be packing their bags and traveling for a vacation, but there's no doubt that some areas seem to have large amounts of mosquitoes. According to statistics and news reports, the Southeast part of the United States can be especially vicious when it comes to mosquito populations.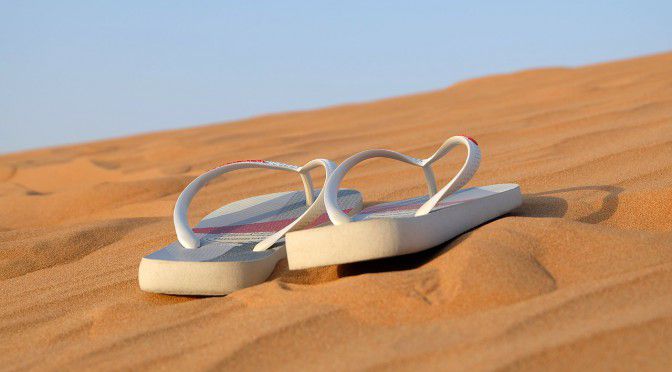 If you're traveling this summer and want to avoid the itchiness and swelling that come with insect bites, you might want to avoid the top cities that report the largest numbers of mosquitoes — or take precautions against these pesky insects:
1. Atlanta, Georgia There's a lot more than just peaches in Georgia. Atlanta experiences plenty of warm weather, but it also has a lot of rainfall. In May 2015, the city received 4.19 inches of rain in just one month. These damp, warm conditions create ideal breeding grounds for mosquitoes.
2. Chicago, Illinois Chicago is a bustling city with plenty of outdoor, lakefront activities. However, high rain levels in the Windy City can create significant populations of mosquitoes.
3. Washington, D.C. Washington, D.C. has a lot of parks, which are wonderful for tourists and residents. Unfortunately, shady parks with still ponds are also the perfect breeding grounds for mosquitoes.
4. Detroit, Michigan Detroit has about 60 species of mosquitoes, so there are plenty of insects to annoy you and cause itchy, annoying bites.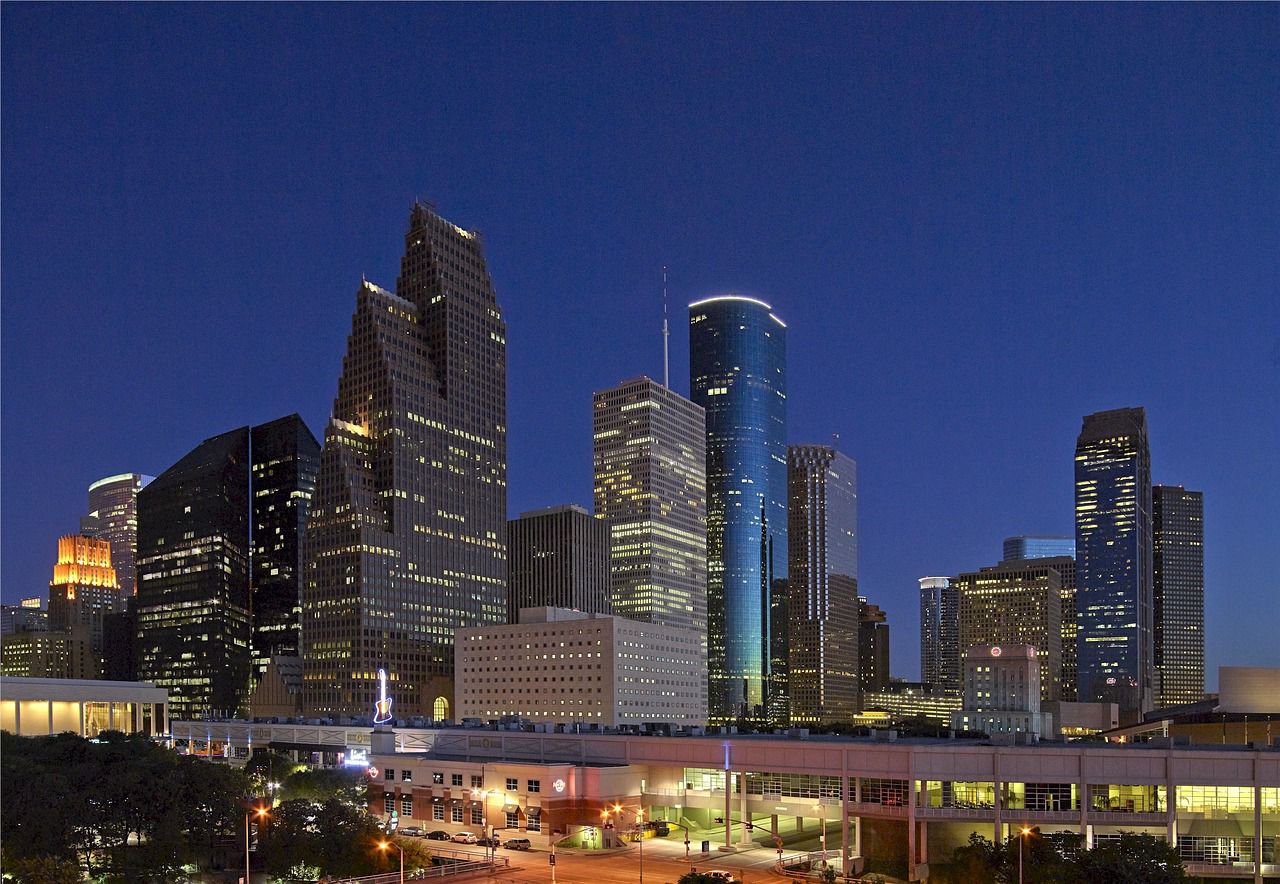 5. Houston, Texas While parts of Texas are dry and arid – conditions mosquitoes don't like – Houston is one of the few areas of Texas that occasionally experiences wet summers. The hot Texas sun combined with leftover rainfall is paradise to mosquitoes.
6. Raleigh, North Carolina Raleigh is known for its very humid summers, which can attract large populations of mosquitoes.
7. Boston, Massachusetts Boston has a lot of green space and backyards, as well as plenty of water, which make it the perfect place for mosquitoes to take up residence.
8. Dallas-Fort Worth, Texas Like Houston, hot temperatures in Dallas sometimes combine with rains and flooding to create conditions that lead to mosquito infestations.
9. Charlotte, North Carolina Mild winters and humid summers can lead to a large amount of mosquitoes in Charlotte during the summer.
10. Nashville, Tennessee Mosquitoes aren't attracted to Nashville's music scene, but they do enjoy the humidity and warm climate.
In addition to the cities above, if you're trying to avoid mosquitoes and other insects that bite this summer, you'll want to avoid these mosquito-rich areas when you're choosing your vacation destination:
Campgrounds
Deep wooded areas
Field areas and overgrown grasses
Ditches and still ponds
Mosquitoes May Be in Your Hometown or Travel Destination
These cities may have the highest mosquito population during the summer, but any city in the U.S. that experiences warm weather in June, July and August can be home to mosquitoes. And if you have stagnant water anywhere near your house, you're personally providing a breeding ground for the pests. If mosquitoes are around your home, you'll want to invest in long-term solutions like Mosquito Magnet® mosquito traps. Our mosquito traps work by converting propane into a specific balance of moisture, heat, Co2 and a secondary mosquito attractant to attract mosquitoes to the trap. Mosquitoes are then whisked into the trap via a vacuum, where they are trapped until they dehydrate and die. With fewer mosquitoes left behind to breed, you should see a reduction in the mosquito population around your home within a few weeks.