Mosquito Magnet® Independence Replacement Net - 1 Pack
Mosquito Magnet® Independence Replacement Net - 1 Pack
1
5
5
1
Earn 400 rewards points on your purchase! Learn More
Includes 1 net
Use with Liberty Plus & Independence traps
Drawstring net allows for clean and simple disposal
Easy replacement
Replace every 21 days
Mosquito Magnet® Liberty Plus & Independence Net
Start each season with a new Mosquito Magnet® Independence Net! The net is 50% larger than the Liberty net, allowing for an increased catch rate. The rigid bag is self-contained, allowing for easy disposal and replacement. Protect your family from mosquitoes and biting insects, which may carry serious diseases, and keep your Mosquito Magnet® at peak performance with regular replacement of nets.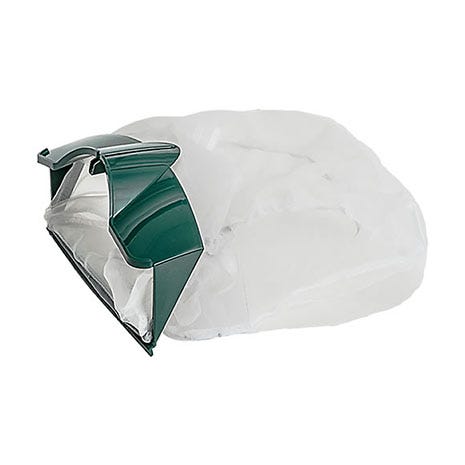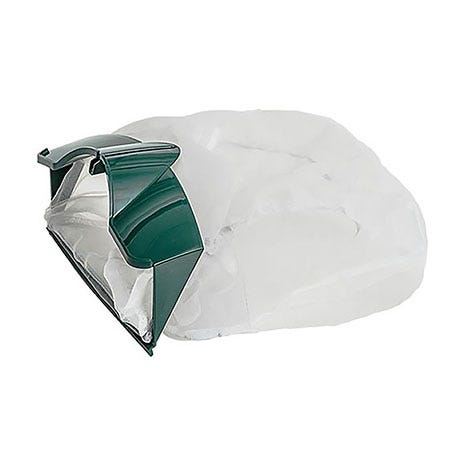 Keep Your Trap Running
Your Mosquito Magnet® Trap works to eliminate bugs 24/7 for non-stop protection. If nets aren't frequently changed, they can become clogged with dead mosquitoes, spiders, pollen, and dust. This diminishes the vacuum ability to catch other insects and prevents the trap from working at its best. Keep a stock of nets on hand so that you can continue to protect your yard from being defenseless against insects. Replace every 21 days or sooner if necessary.
Clean & Simple Disposal
With our Mosquito Magnet® Liberty Plus & Independence Nets, you can ensure that cleaning out the traps net doesn't have to be a hard task. Our nets are self-contained, which allow you to avoid direct contact with the eliminated and dead insects. The net also features a drawstring for a quick and easy disposal that can go right in the trash. With a simple replacement of a new net, spend less time cleaning out your trap and more time protecting your yard.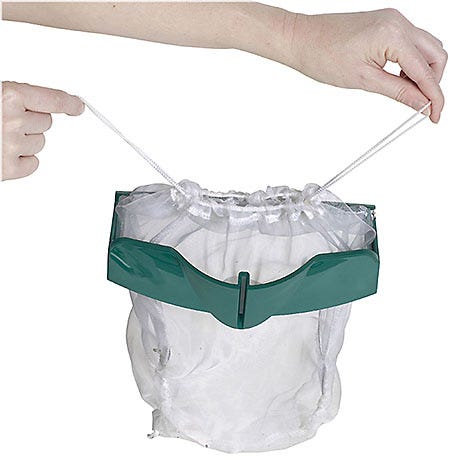 Mosquito Magnet® Liberty Plus & Independence Net Product Details
Do you want to know more helpful details about Mosquito Magnet® Liberty Plus & Independence Net? Take a closer look at the in-depth specifications for this product.
Mosquito Magnet® Liberty Plus and Independence Net
Model Number
MM3200NETN
Includes
1 Mosquito Magnet® Independence Net
Recommended Usage
Used with the Liberty Plus Trap or the Independence Trap. Replace net every 21 days.
Liberty Plus & Independence Net Specifications
Model Number
MM3200NETN
Weight
.2 lb
Dimensions
9.63 in H × 4.6 in W × 2.1 in D
Quantity per Box
1 Net