Review Details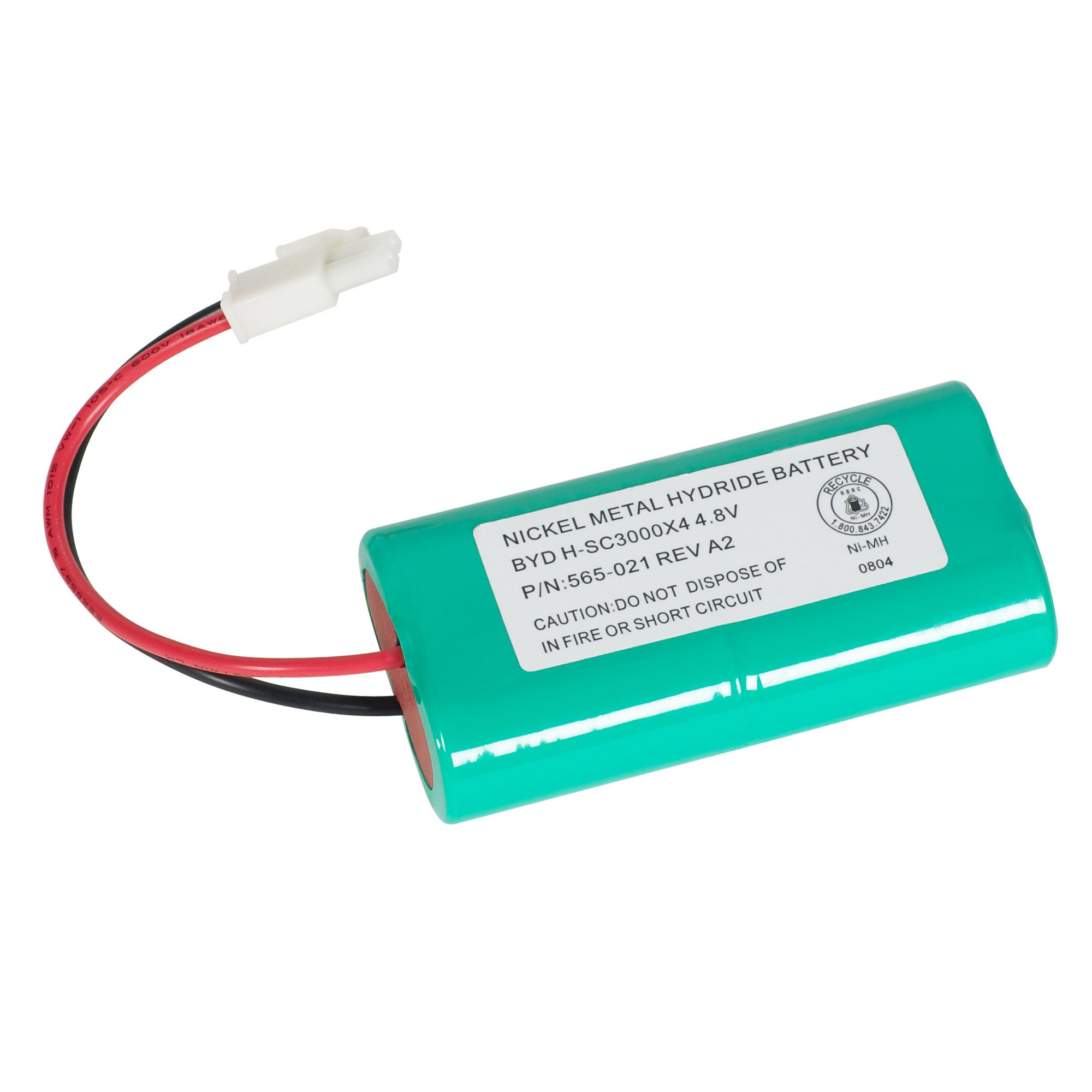 Mosquito Magnet® Rechargeable Battery Pack for Liberty Plus, Executive & Commander Traps
Product Review (submitted on August 19, 2019):

This is second battery and our magnet will not keep running. Runs for about 15seconds then shuts off giving the word "attention " with low battery symbol. Guess the problem may be iin the head instead of battery?

Response From Mosquito Magnet®

Lauren : Consumer Relations Representative

Hello Marcus - Thank you for sharing this feedback. We apologize that this is occurring and would like to work with you to do some additional troubleshooting. Please reach out to us directly at 1-800-953-5737 for assistance.