Review Details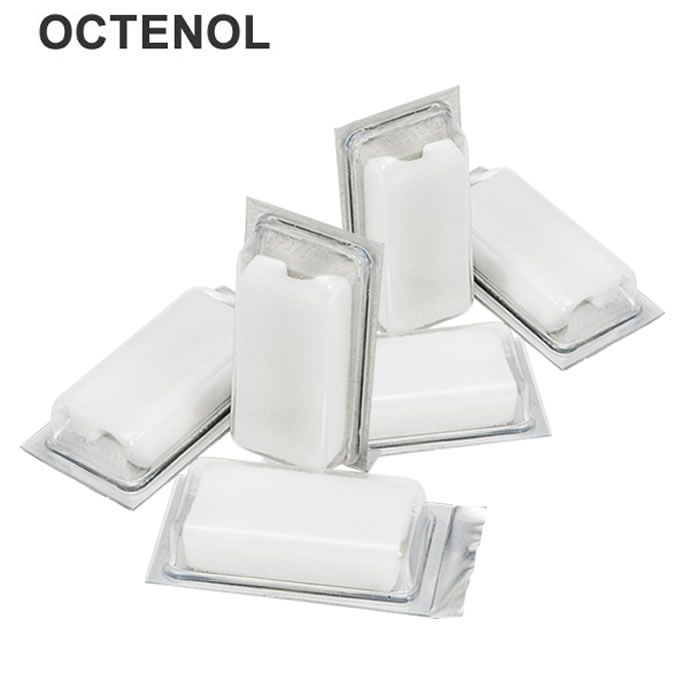 Mosquito Magnet® Octenol Attractant - 6 Pack
Product Review (submitted on July 29, 2019):

We still have mosquitoes even with the Mosquito Magnet and new Octenol attractants. We can't enjoy our wooded yard, because the mosquitoes drive us insane. It is such a bummer.

Response From Mosquito Magnet®

Kathryn : Consumer Relations Representative

We're sorry to hear the mosquitoes are still bugging you! Placement and airflow are important factors in your success. Please contact us directly at 800-953-5737 for assistance or with any questions, we're happy to help.