Review Details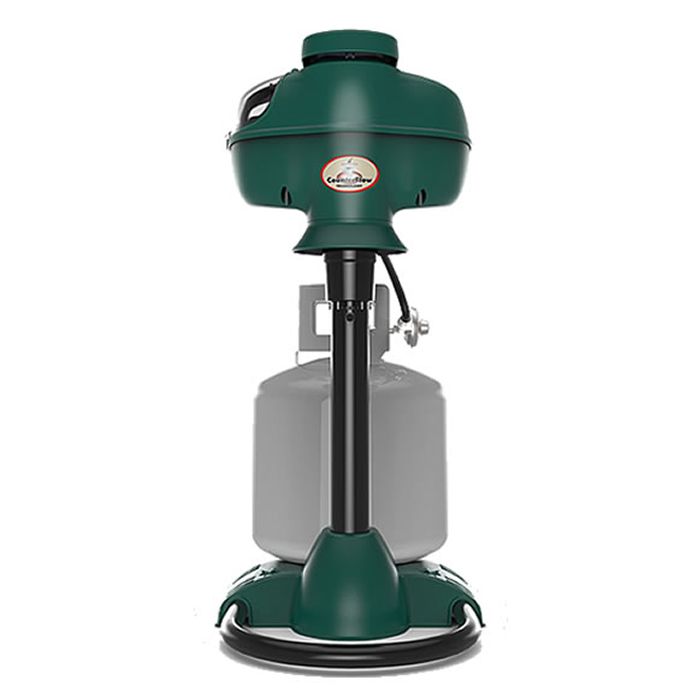 Mosquito Magnet® Patriot Plus Mosquito Trap
Product Review (submitted on June 30, 2019):

Not too thrilled. The first month we had a basket full and that did seem to reduce the mosquitoes but I hadn't started it till mid fall after mosquitoes were absolutely crazy. After that first month I may have caught another half basket with the suckers still going blood thirsty. Anyway the beginning of spring came this year and I fired it up. I maybe caught about 20 since then and it's now summer. The only reason I think I have them slightly controlled the time is because I now have 2 bug zappers zapping away all through the night and day.

Response From Mosquito Magnet®

Jules : Consumer Relations Representative

Hi Benny! We think adjusting the placement of your trap may yield a higher catch rate. Feel free to reach out to us for additional tips and tricks at (800) 953-5737. We're happy to help!