Review Details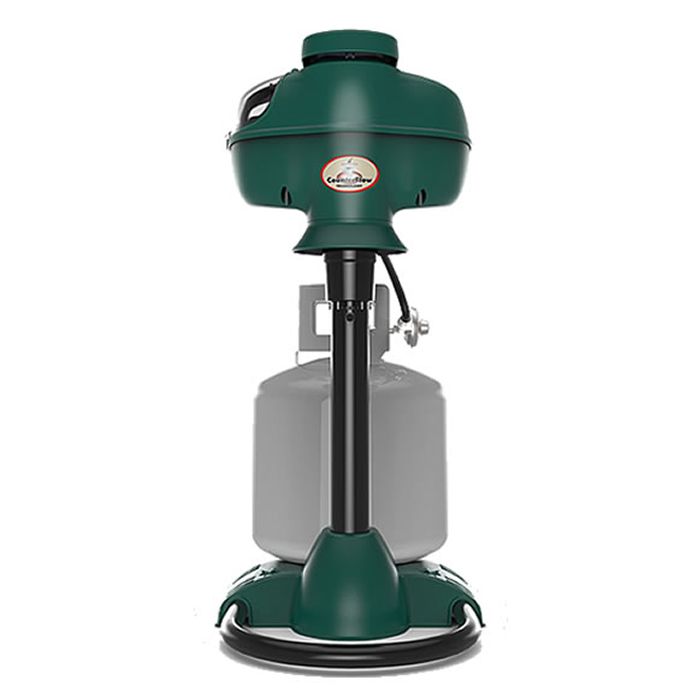 Mosquito Magnet® Patriot Plus Mosquito Trap
Product Review (submitted on June 1, 2019):

I have one but can't get it to keep running. Sent it out west for repairs and by the time it came back the season was over. Now I try it and it still won't keep running - shuts itself off. Now the warranty is over and we're out $400. Poor product and poor service.

Response From Mosquito Magnet®

Jules : Consumer Relations Representative

We're sorry to hear about your experience with this trap! While the trap comes with a one-year warranty for repairs, we also offer out-of-warranty repair options for the Patriot Plus Traps. Repairs can be done at our facility for a flat fee, or the trap can be taken to one of our many Certified Service Centers around the country. For more information on these options, we recommend giving us a call at (800) 953-5737. We're happy to help!