Review Details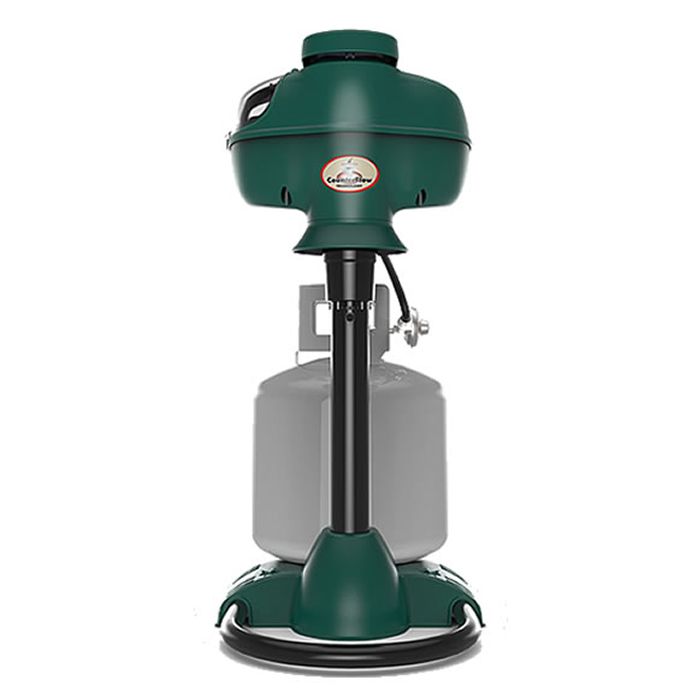 Mosquito Magnet® Patriot Plus Mosquito Trap
Product Review (submitted on April 13, 2019):

The suction I find is weak and to me it should have more force and the attractant to it doesn't work

Response From Mosquito Magnet®

Lauren : Consumer Relations Representative

Hello Hazel,

Thank you for sharing this feedback. Mosquitoes are poor flyers, which is why only a light suction is needed to pull them up into the trap. The recommended attractant can vary depending on your geographical location. Please feel free to contact us at 1-800-953-5737 so we may learn more about what is occurring and provide assistance.