Review Details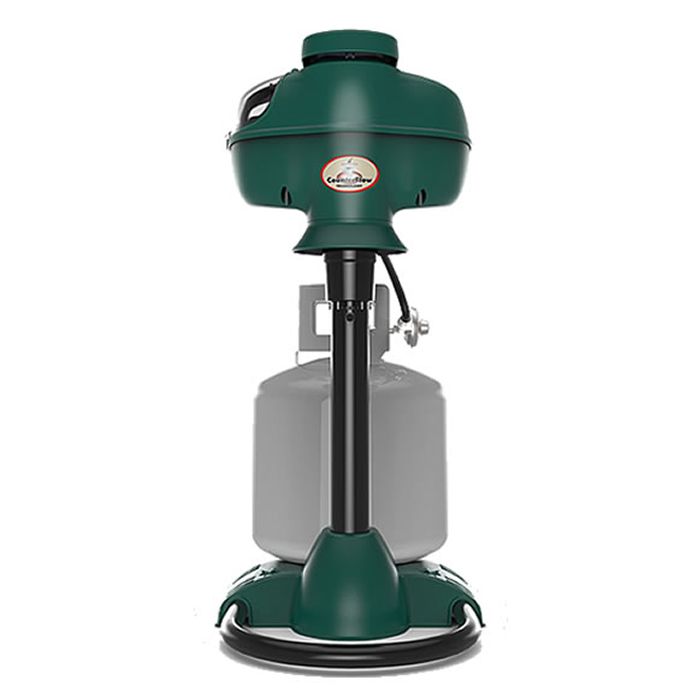 Mosquito Magnet® Patriot Plus Mosquito Trap
Product Review (submitted on October 10, 2018):

BUYER BEWARE -----Don't waste your money! I purchased a month before summer, spent over $450.00 with tax, and extra supplies. I followed every direction and it caught one mosquito. It constantly shuts. I have followed very thing to the T in the booklet and customer service went through the same thing I did and still same results. They will not accept a return or send a replacement. I have to now go the legal route

Response From Mosquito Magnet®

Jennifer : Consumer Relations Representative

Hello Mary,

Thank you for providing this feedback! We are very sorry for this experience. Should the trap operate in this manner, it is covered by a one year warranty for repair. If the purchase was made over 30 days ago, we apologize as we are not able to process a refund or replacement. However, if all troubleshooting steps have been exhausted, we are happy to issue a Return Goods Authorization and have the unit repaired! Please feel free to contact our Consumer Relations Team at (800) 953-5737 for further assistance.