Review Details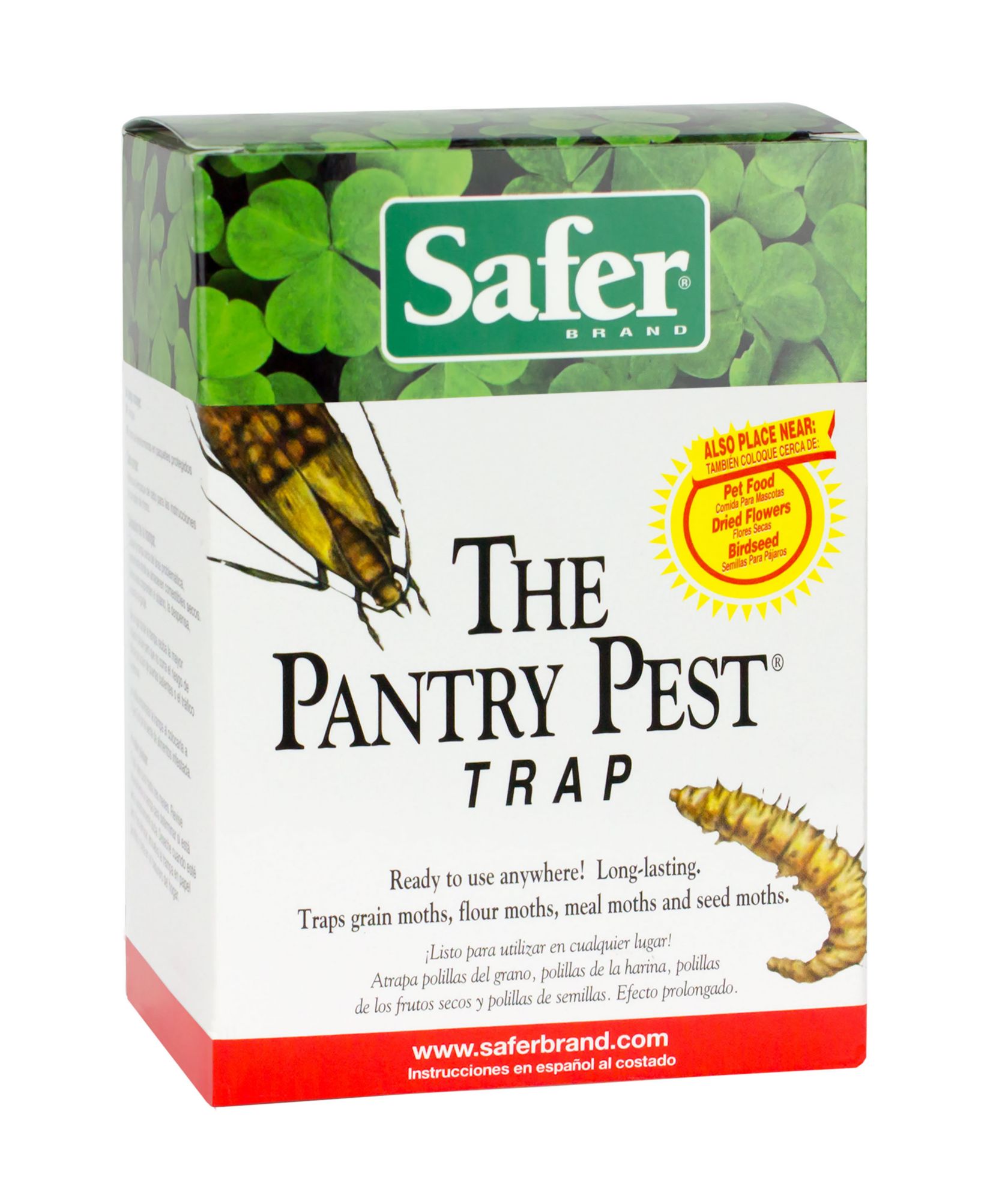 Safer® Brand The Pantry Pest® Trap - 2 Traps
Product Review (submitted on September 12, 2018):

I have these moths and the trap seems to trap them but the moths seems to turn into worms that cling to the ceiling or the walls. Are the worms and moths the same. Help!

Response From Mosquito Magnet®

Kathryn : Consumer Relations Representative

Hello,

We would like to know more about this experience. Please contact our Consumer Relations Team 1-855-7-ORGANIC (1-855-767-4264) for assistance.