Review Details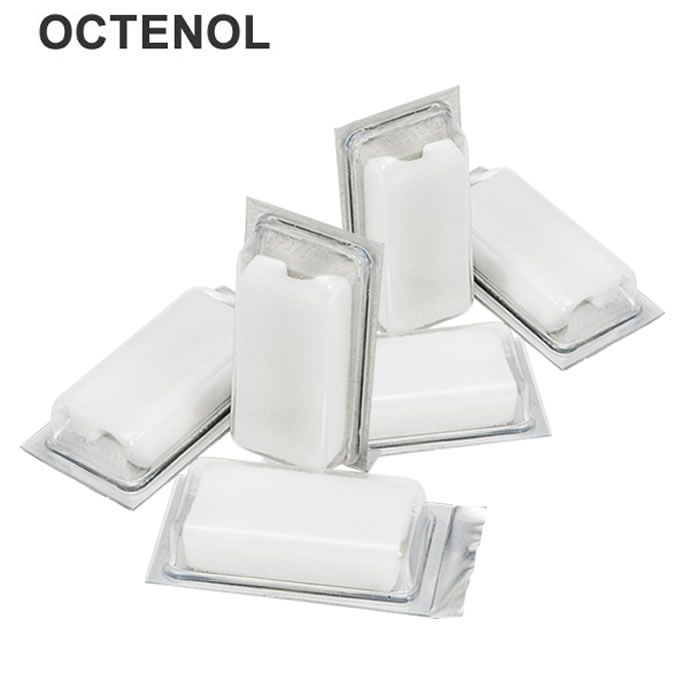 Mosquito Magnet® Octenol Attractant - 6 Pack
Product Review (submitted on August 29, 2018):

I replaced the Octenol and use fresh gas and I have carefully cleaned my two Mosquito magnets, yet I can not find one dead mosquito in the net bag. What's going on? Lear Levin

Response From Mosquito Magnet®

Jennifer : Consumer Relations Representative

Hello,

We are sorry to hear the desired results were not seen! Placement of the trap is very important to the success of the machine. We recommend keeping the trap at least 30-40 feet away from people areas, forcing the mosquitoes to the trap instead of humans. It should also be placed in-between the people areas and the breeding areas and in the direction the prevailing winds come from. Please click here for more information on proper placement.

If the trap isn't generating a sufficient vacuum, it will not be able to draw the mosquitoes into the net. To test this vacuum, we recommend holding a tissue under the trumpet. If the corners of the tissue lightly lift up, the trap is working correctly. The air should also be the temperature of human breath.

We hope this information was helpful! Please feel free to contact our Consumer Relations Team at (800) 953-5737 with any questions or for additional assistance. We are happy to help!