Review Details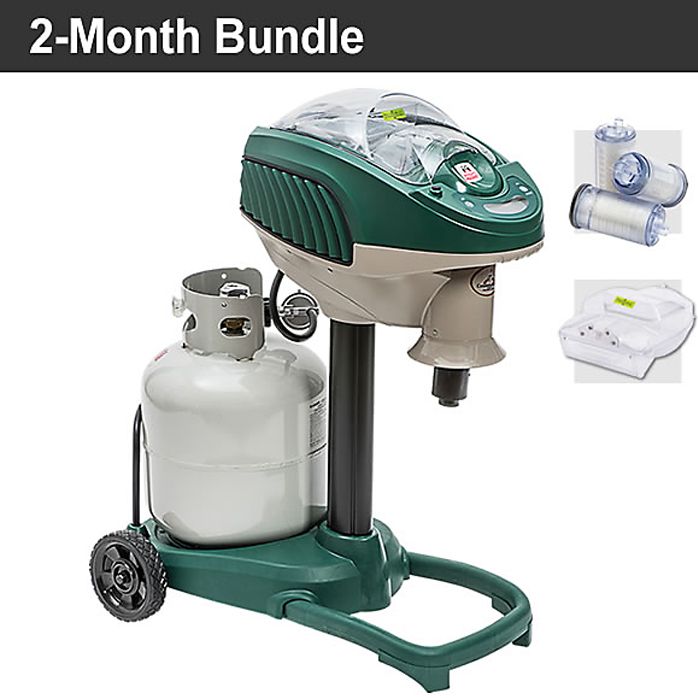 Mosquito Magnet® Executive & 2-Month Accessory Bundle - Lurex3™
Product Review (submitted on August 25, 2018):

The Good: When it works it is a vacuum cleaner for mosquito. And the "netting" which is a big plastic box is a nice plus. The Bad: It is constantly stopping with some alert. I had one along time a go and spent hundreds on whipis to clear the carburetor. I finally tried the another brand. After a decade my other brand finally stopped working. I read reviews that Mosquito Magnet fixed their issues. I guess not Major issues: #1. The Alerts There is absolutely no why of knowing what the alert is that caused it to stop. What's one line is different then what is in the documents sent with it. Most cases, it just starts again without doing anything. Then some of the alerts solutions don't say what to do! In particular the fuel full or continents. WHat we are back to whipits to clear the line! Seriously? #2. Restarting Also once you get an alert there is no way to start it again without disconnecting the battery. The battery compartment is too small. The wires do not fit in them well. And the "door' to get in to it has already broken. I've already pulled it off over 50 times trying to get it to start again.

Response From Mosquito Magnet®

Jennifer : Consumer Relations Representative

Hello Mack,

Thank you for taking the time to provide this feedback! We are very sorry for this experience and would like to learn more about what is occurring. For further assistance, please feel free to contact us directly. Our Consumer Relations Team can be reached at (800) 953-5737. We are happy to help!