Review Details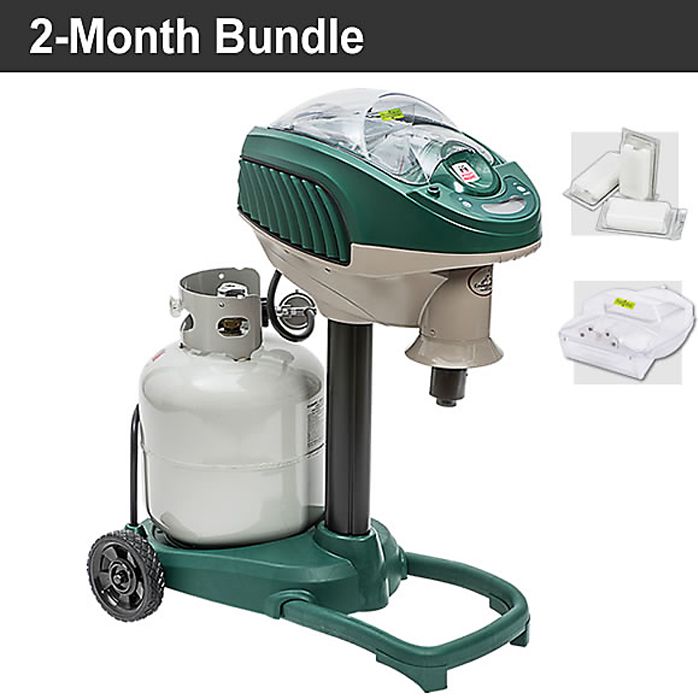 Mosquito Magnet® Executive & 2-Month Accessory Bundle - Octenol
Product Review (submitted on August 16, 2018):

I am ordering my third Mosquito Magnet. The first two quit after @ three years. The first I sent off, somewhere, for repair. Response was not posiitive. The second one did not work half of the time. The fan would start, but but would not continue past a warm up period. I used all of the CO2 cartridges on hand and tried to order more. I was told they were discontinued. Never did get this last one started. When the thing is working, mosquitos take a hit. My wife is convinced that we need another one. I just wish they were more sturdy.

Response From Mosquito Magnet®

Jennifer : Consumer Relations Representative

Hello John,

Thank you for providing this feedback! We are very sorry for this experience and would like to learn more about what is occurring. For further assistance, please feel free to contact us directly. Our Consumer Relations Team can be reached at (800) 953-5737. We are happy to help and want you to be satisfied with your purchase!