Review Details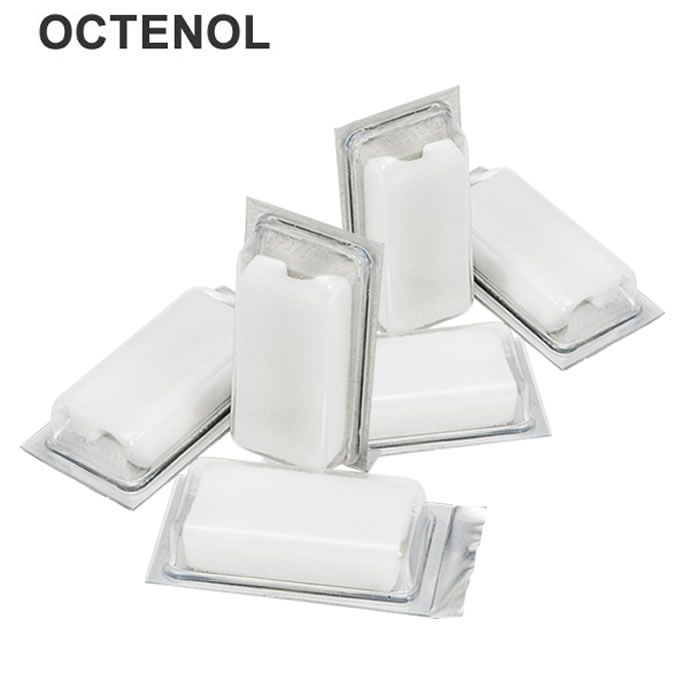 Mosquito Magnet® Octenol Attractant - 6 Pack
Product Review (submitted on August 10, 2018):

Not very effective at my property around my pool. I have mosquito spraying done as well by local landscape company and I still have plenty of those pesky insects around. Once dusk comes around we all have to go inside. It has only been about three weeks though since I started using the magnet so I will give it a little more time.

Response From Mosquito Magnet®

Jennifer : Consumer Relations Representative

Hello,

Thank you for providing this feedback! We are sorry the desired results have not yet been seen. For the best results, we recommend keeping the trap at least 30-40 feet away from people areas to ensure the mosquitoes go to the trap rather than to humans. It is also important to position the trap in an open area in the direction the prevailing winds come from. For more placement information, please click here.

If you have any questions or need additional assistance, please feel free to contact our Consumer Relations Team at (800) 953-5737. We are happy to help!