Review Details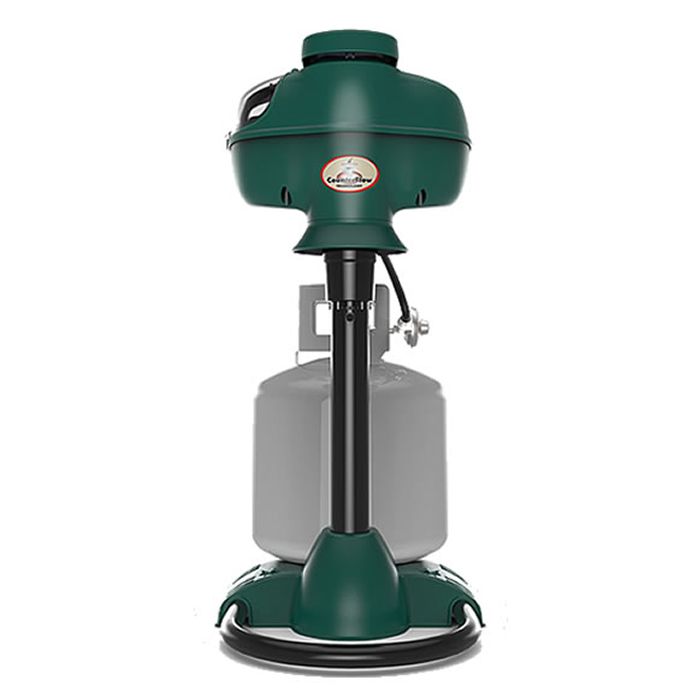 Mosquito Magnet® Patriot Plus Mosquito Trap
Product Review (submitted on August 5, 2018):

Mosquito Magnet + 5 Months Use = ZERO insects caught. You've read that right. I was excited to try the Mosquito Magnet, and purchased it in Spring. It hasn't worked. It has not caught one single insect of any kind. I followed the instructions meticulously. I placed the trap in different locations. And still, I see mosquitoes hovering within 10 inches of the Mosquito Magnet with NOT ONE INSECT CAUGHT. I worked with customer service, and this is my experience: First, they re-sent me a PDF copy of manual (which I had followed). Second, I had to upload a video of it not working. Third, I had to PROVE to them where I purchased the Mosquito Magnet (I bought it on this website) with an argumentative Customer Service Representative. Fourth, I sent it in for repair. Fifth, their solution is "buy more of our stuff" to fix the other stuff that doesn't work. It's been an extremely disappointing waste of $300+ dollars, multiple tanks of propane, and hours of my time.

Response From Mosquito Magnet®

Jennifer : Consumer Relations Representative

Hello John,

Thank you for providing this feedback! We sincerely apologize for this unusual experience. While most troubleshooting can be accomplished over the phone, the trap may need to be sent in for repairs if all steps have been exhausted and the trap is not operating correctly. Your satisfaction with your purchase is important to us! Please feel free to contact us directly so we may learn more about this experience and work toward a resolution. Our Consumer Relations Team can be reached at (800) 953-5737.