Review Details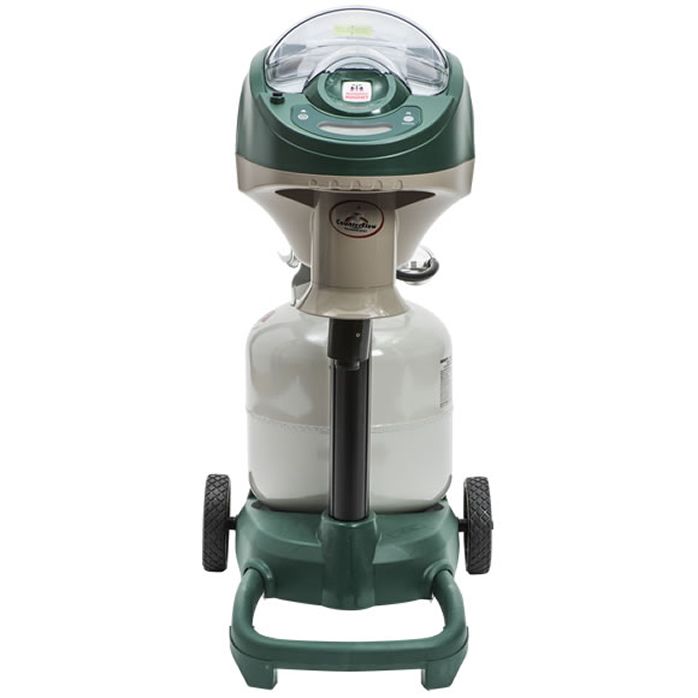 Mosquito Magnet® Executive Mosquito Trap
Product Review (submitted on August 5, 2018):

Unit is fine, but customer service is terrible. The unit I was sent was clearly a reconditioned unit or a recent return. Unit arrived damaged and I both called and emailed customer service each. No reply from email, and run around from phone line. I simply wanted to have the unit replaced at no charge, but this seems to be beyond the scope of the service department. I am a big fan of the technology and have been for years but this is simply unacceptable.

Response From Mosquito Magnet®

Jennifer : Consumer Relations Representative

Hello Steve,

Thank you for providing this feedback! We are very sorry for this experience and are happy to provide additional assistance. For further help, please feel free to contact our Consumer Relations Team at (800) 953-5737. We would like to learn more about this experience and make it right!