Review Details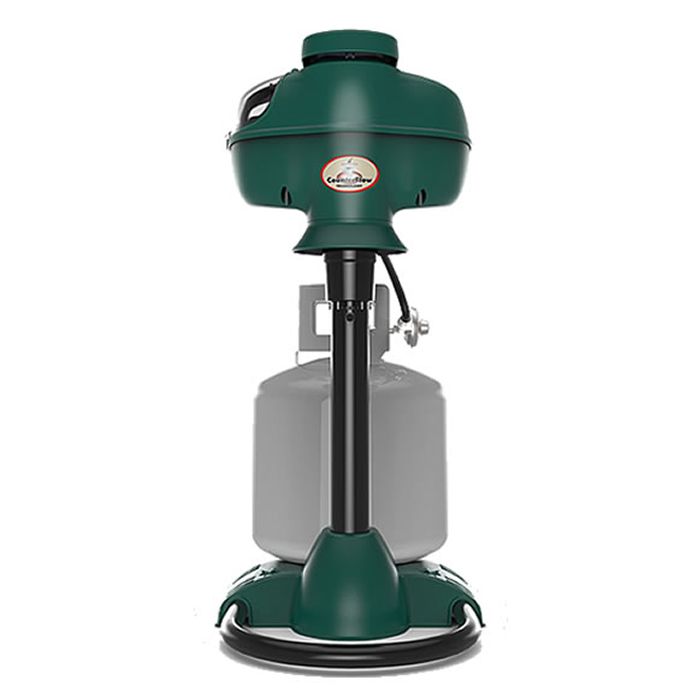 Mosquito Magnet® Patriot Plus Mosquito Trap
Product Review (submitted on July 18, 2018):

I purchased the Patriot Plus online on June 28, and fired it up the following weekend. Worked perfectly for 2 weeks (trapped quite a few mosquitos), then stopped working. No fan, no ignition, no power to the unit. I contacted customer service, and they offered free replacement (since it was within 30 days of purchase), which I accepted. Because it is installed at my cottage, I asked that they send the replacement immediately so I could swap the new one for the failed one when I returned to my cottage next weekend, but they refused, indicating that normal procedure is to send replacement upon their receipt of the failed unit. They did agree to send the new one upon receipt of proof of return of the failed unit (via UPS tracking #), but that still results in a further delay in activating the new unit. Since mosquito activity diminishes significantly by mid August, the additional delay is significant. Since this is my 4th Mosquito Magnet, I expected them to honor my request to send out the replacement immediately. Disappointing response.

Response From Mosquito Magnet®

Jennifer : Consumer Relations Representative

Hello Richard,

Thank you for providing this feedback! We are sorry we were not able to accommodate your request, however we are glad we are able to get this resolved for you by offering a replacement unit! Please feel free to contact our Consumer Relations Team at (800) 953-5737 with any questions or for additional assistance.