Review Details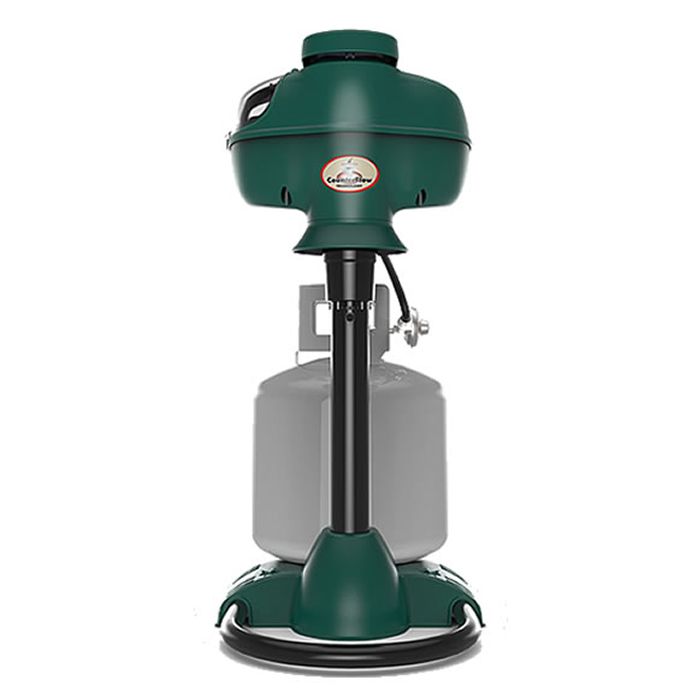 Mosquito Magnet® Patriot Plus Mosquito Trap
Product Review (submitted on October 11, 2017):

DO NOT BUY - ABSOLUTE RUBBISH QUALITY AND CUSTOMER SERVICE. I bought this from Home depot - it worked for three months then failed - spoke to customer service and tried all of the options - they then said it wasnt in warrantee - so tough shit - you have to pay to send it in and pay to get it fixed - three months at US300, makes it the worst option you can buy - simply speaking DONT BUY!

Response From Mosquito Magnet®

Jennifer : Consumer Relations Representative

We apologize for this experience. This trap is covered by a 30 day return policy and a one year warranty with a copy of the purchase receipt. If the receipt is not available, we recommend contacting the retailer the trap was purchased from to see if they are able to provide a copy of the receipt. Once we verify the date of purcahse is within a year, we will be happy to provide an in warranty repair on the unit.
Please feel free to contact our Consumer Relations Team at (800) 953-5737 with any quesitons or for additional assistance.