Review Details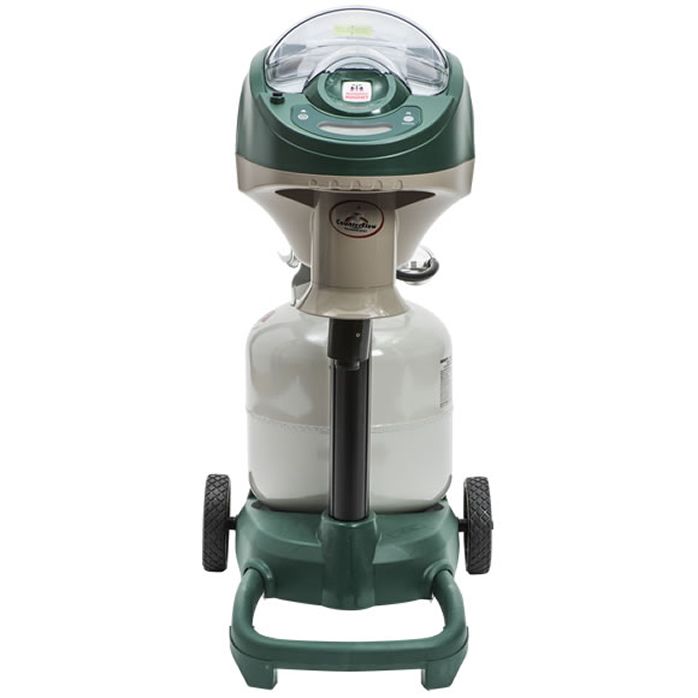 Mosquito Magnet® Executive Mosquito Trap
Product Review (submitted on October 3, 2017):

Bought this expensive unit in May 2017 for around $990 with everything included. The unit never worked. I called tech support and troubleshooted... still didn't work. Had it sent in for repairs, they sent back a used unit.. still didn't work.. called to ask for a refund October 3, 2017. They wouldn't refund it because it was out of the (30 day refund period). Sending it back again for repairs.. complete waste of money! Do not buy this product!

Response From Mosquito Magnet®

Jennifer : Consumer Relations Representative

We apologize for this experience. Our most recent conversation was regarding a low catch. Placement is a key factor for a successful catch rate. We recommend placing the trap 30-40 feet away from people areas. It should also be placed in the direction the prevailing winds come from and in between the breeding areas and the people areas. We recommend placing the trap in several different locations - leaving them in each location for 7-10 days - to find the best area for the trap.

We hope this information was helpful. Please feel free to contact our Consumer Relations Team at (800) 953-5737 with any questions or for additional assistance.