Review Details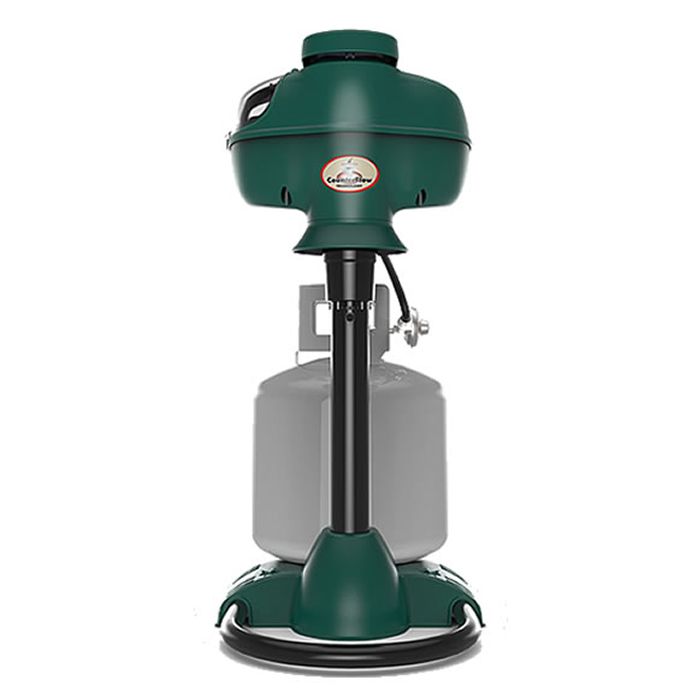 Mosquito Magnet® Patriot Plus Mosquito Trap
Product Review (submitted on September 23, 2017):

Bought in begining of summer. Asside from this thing being touchy to even get working. Its been 3 months. It doesnt collect anything. Whole summer maybe 20 mosquitoes in there. Biggest waste of money Ive ever spent.

Response From Mosquito Magnet®

Patty : Consumer Relations Representative

Hello Vincent,

We are sorry to hear about this experience and will be happy to help.

Placement is a big factor for a successful catch rate.  The trap should be located upwind of breeding areas and at least 30-40 feet from human activity areas such as a deck or pool. Please contact our Consumer Relations Team at 1-800-953-5737 for additional assistance.