Review Details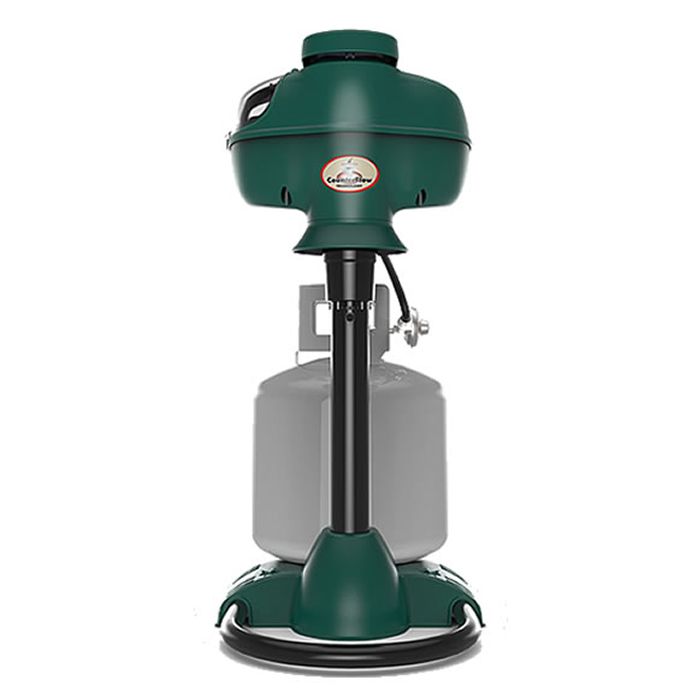 Mosquito Magnet® Patriot Plus Mosquito Trap
Product Review (submitted on September 9, 2017):

Not impressed. Have been through all three attractants, sometimes in combination with each other. Mosquitoes gather, but aren't caught. Just changed propane tank and the trouble LED flashes. Called for tech support and was told to disconnect and reconnect the propane hose several times (nowhere in the manual) to no avail. Tech kept asking if she could get off the phone...no interest in helping.

Response From Mosquito Magnet®

Jennifer : Consumer Relations Representative

We apologize for this experience. After the trap goes through the warm up process, there might be a fast blinking red light on the switch. If this occurs, the first thing to do is to shut off the trap, disconnect the power cord and regulator and allow the trap to cool for at least 15 minutes. After this has been completed, we recommend using two Quick Clear Cartridges and a new propane tank and start the trap up again.

This product is covered under a 30 day return policy and a one year warranty with a copy of the original purchase receipt. If additional assistance is needed, please feel free to contact our Consumer Relations Team at (800) 953-5737.