Review Details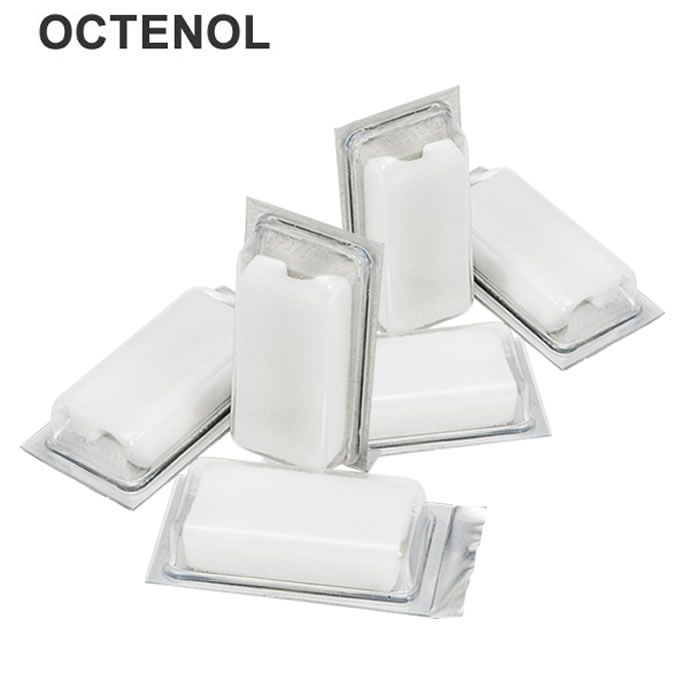 Mosquito Magnet® Octenol Attractant - 6 Pack
Product Review (submitted on July 26, 2017):

For reasons unknown I have zero catch this summer here in Michigan. Normally I have a catch early on and less as the trap eliminates them. This summer I have no catch.

Response From Mosquito Magnet®

Anthony : Consumer Relations Representative

Hello Marty,
 
We apologize for this experience and would be delighted to offer assistance. Please give our Consumer Relations Team a call at 1-800-953-5737 so we may discuss placement and attractants, in order to determine the best way to improve your catch rate. We look forward to helping you.