Review Details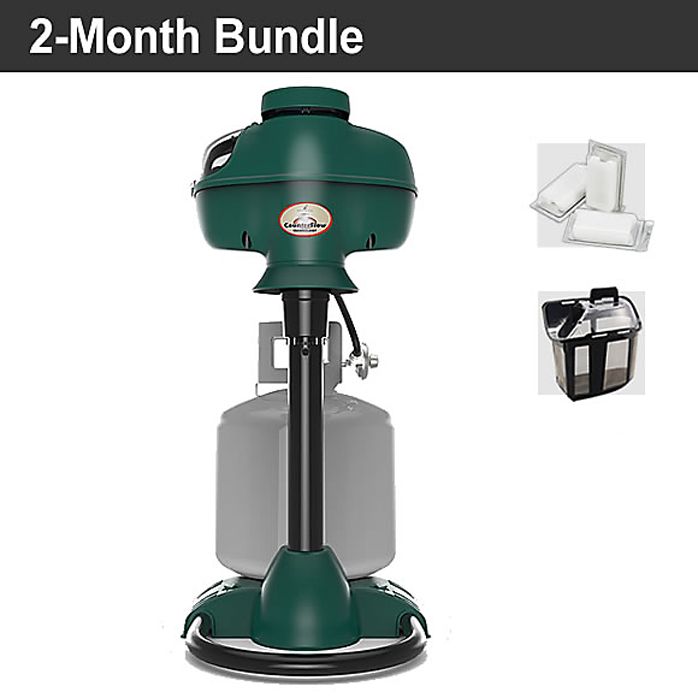 Mosquito Magnet® Patriot Plus & 2-Month Accessory Bundle - R-Octenol
Product Review (submitted on July 26, 2017):

I was eager to try the Mosquito Magnet. Almost every time our family tried to enjoy leisure time in the back yard we would be bitten by mosquitoes. I set the trap up and followed all of the instructions to obtain optimum results and we still have mosquitoes and they still bite us after one month of having the trap. I recently performed the 21 day maintenance as instructed to achieve maximum results. I still get swarmed by mosquitoes when entering the back yard. I'm going to continue using the trap as recommend until the end of the season in the hopes that it performs as we hoped it would. Right now I'm not pleased with the results.

Response From Mosquito Magnet®

Susan : Consumer Relations Representative

Hello Sean,

Placement is a key factor in the success of our Mosquito Magnet® traps.  For best results, we recommend placing the trap 30-40 feet away from where people are spending the majority of their time in the yard, as well as upwind from breeding area.  This will help stop mosquitoes before they get to you!

We apologize for this experience and hope this information is helpful.  Please feel free to click here for additional placement tips, or contact our Consumer Relations Team directly at (800) 953-5737 with any questions.