Review Details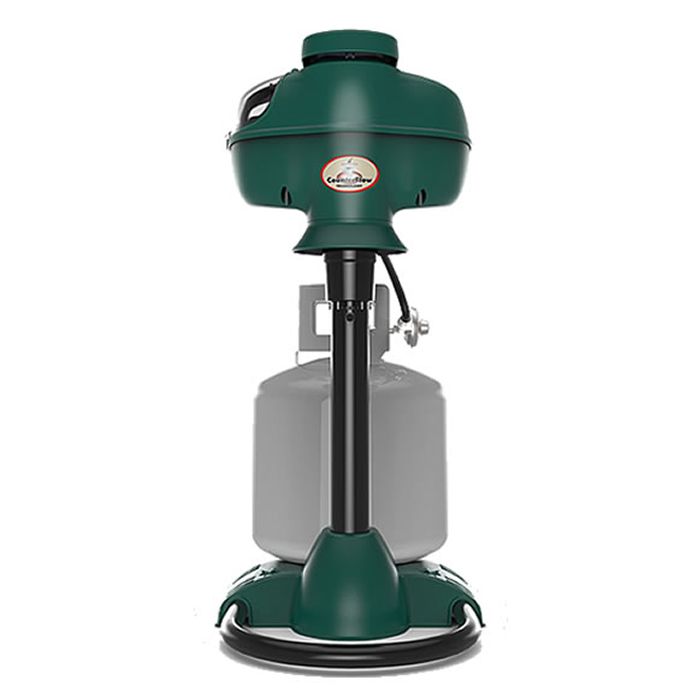 Mosquito Magnet® Patriot Plus Mosquito Trap
Product Review (submitted on July 21, 2017):

I just bought this on 7/18/17 and put it together on 7/19/17 and I still can not get the damn thing to work. Its starts up just fine, goes through the warm up period with the light a slow steady flash then the light goes into a fast flashing mode which according to the book is an error indicator. I am passed pissed. After having saved up to get one of these I end up with a piece of junk made in CHINA......... Now i get to spend more of my time packing this thing up and shipping it back after spending hours trying to get the damn thing to work..... To hell with your warranty MM...... Its on its way back to you....

Response From Mosquito Magnet®

Patty : Consumer Relations Representative

Hello Nancy,

We apologize for this experience and appreciate the feedback. Our Customer Relations Team would be glad to provide troubleshooting assistance to make sure the unit operates properly.  We can be reached at 1-800-953-5737. Our traps are covered by a 30 day return policy and a one year warranty.