Review Details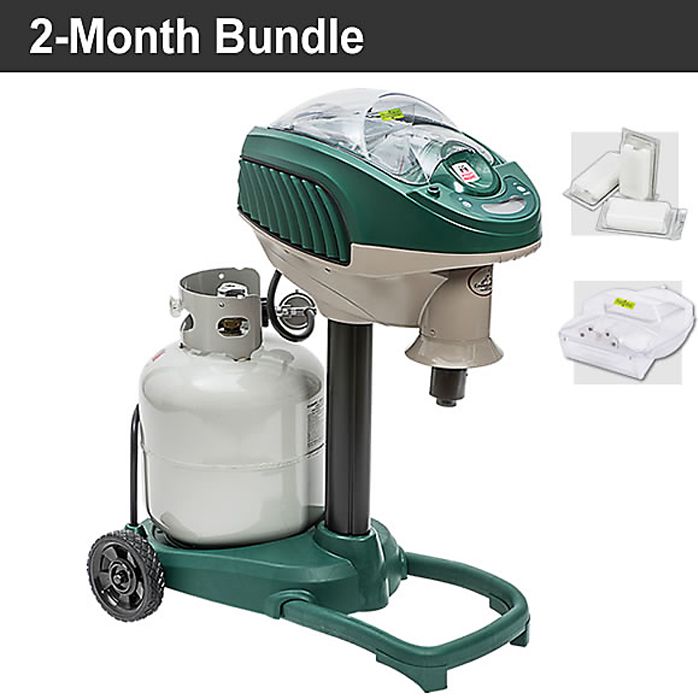 Mosquito Magnet® Executive & 2-Month Accessory Bundle - Octenol
Product Review (submitted on June 17, 2017):

You sent me the wrong bundle. I ordered Lurex and you sent the attractant that is not for my area.

Response From Mosquito Magnet®

Lauren : Consumer Relations Representative

Hello Anthony,

Thank you for sharing this experience. All of our Mosquito Magnet® traps will include a sample of our Octenol lure. Please contact our Consumer Relations Team at 1-800-953-5737 so we may learn more and take this opportunity to make things right.