Review Details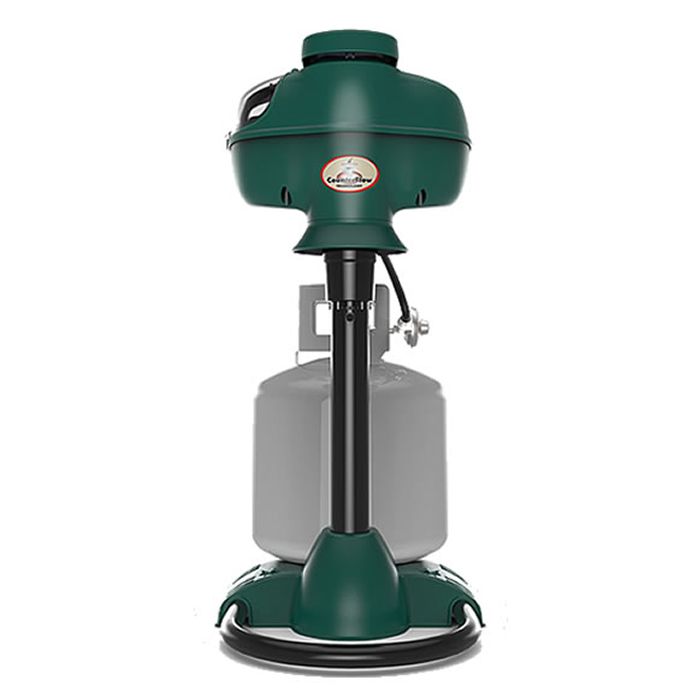 Mosquito Magnet® Patriot Plus Mosquito Trap
Product Review (submitted on July 11, 2016):

I purchased at a local home improvement store, assembled it according to the instructions. When I turned it on nothing happened until I wiggled the power cord where it connects to the machine. I moved it to my shop where I had cool air and plenty of light. After carefully inspecting and reconnecting the cord it appeared to be OK. It came on and ran for about 30 minutes before cutting off. Wiggling the power cord made it work again. I called customer service and was told to return it. That unit was the only one they had so I went home with a refund. I lost most of an afternoon and several gallons of diesel going into town twice for nothing but frustration.

Response From Mosquito Magnet®

Lauren : Consumer Relations Representative

Thank you for taking the time to share this feedback. Mosquito Magnet® is known for its long history of providing high-quality products. We regret that you received something not meeting this standard.

We appreciate this feedback and have shared this unusual experience with our Product Manager. Please feel free to contact our Consumer Relations Team at 1-800-953-5737 with any questions.