Review Details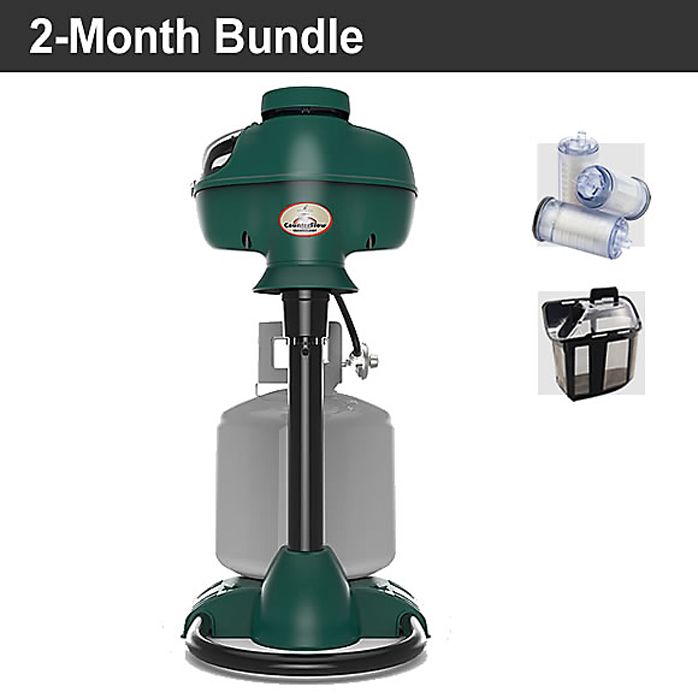 Mosquito Magnet® Patriot Plus & 2-Month Accessory Bundle - Lurex3™
Product Review (submitted on July 26, 2016):

When I ordered the bundle, I was happy to see a quick estimated delivery date, but only the accessories were delivered. I had to call customer service to get the trap shipped.
As for the trap itself, it seems to work GREAT! I live in a wooded area that teeming with mosquitoes. I would get bit at least 5 times every time I stayed outside for just a few minutes. After having the trap on for less than a month, there are significantly fewer mosquitoes. Love this trap!