Review Details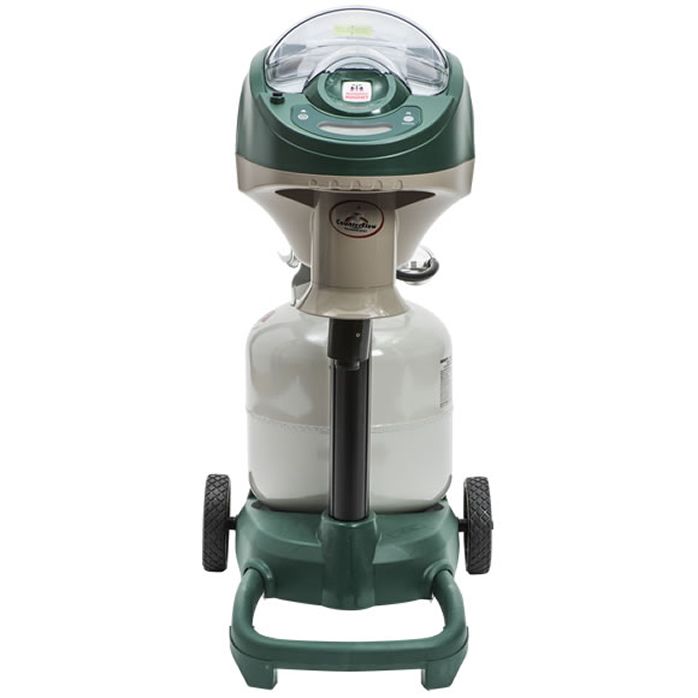 Mosquito Magnet® Executive Mosquito Trap
Product Review (submitted on November 16, 2016):

worst experience ever with Executive......said it was too cold to operate even though I'm in FL and temperature was 70 degree.,.......had to send back with much hassle

Response From Mosquito Magnet®

Patty : Consumer Relations Representative

Hello Kevin, We apologize for this experience and are glad that our team is working with you to make this right. This trap does have a feature that will turn the unit off when the temperature drops below 50 degrees. That can happen at night even though it is warmer during the day. Feel free to contact our Consumer Relations Team at 1-800-953-5737 with any additional questions.